Your Single-Source Tech Team
We are a single-source partner and provider for business owners and IT teams to find, buy, and implement the best end-to-end technology solutions that can give them the capability to meet their business and financial goals while reducing the risks to their business.
Technology problem
solvers
The one call you
have to make
An objective source of advice
Find out more about Elevated Networks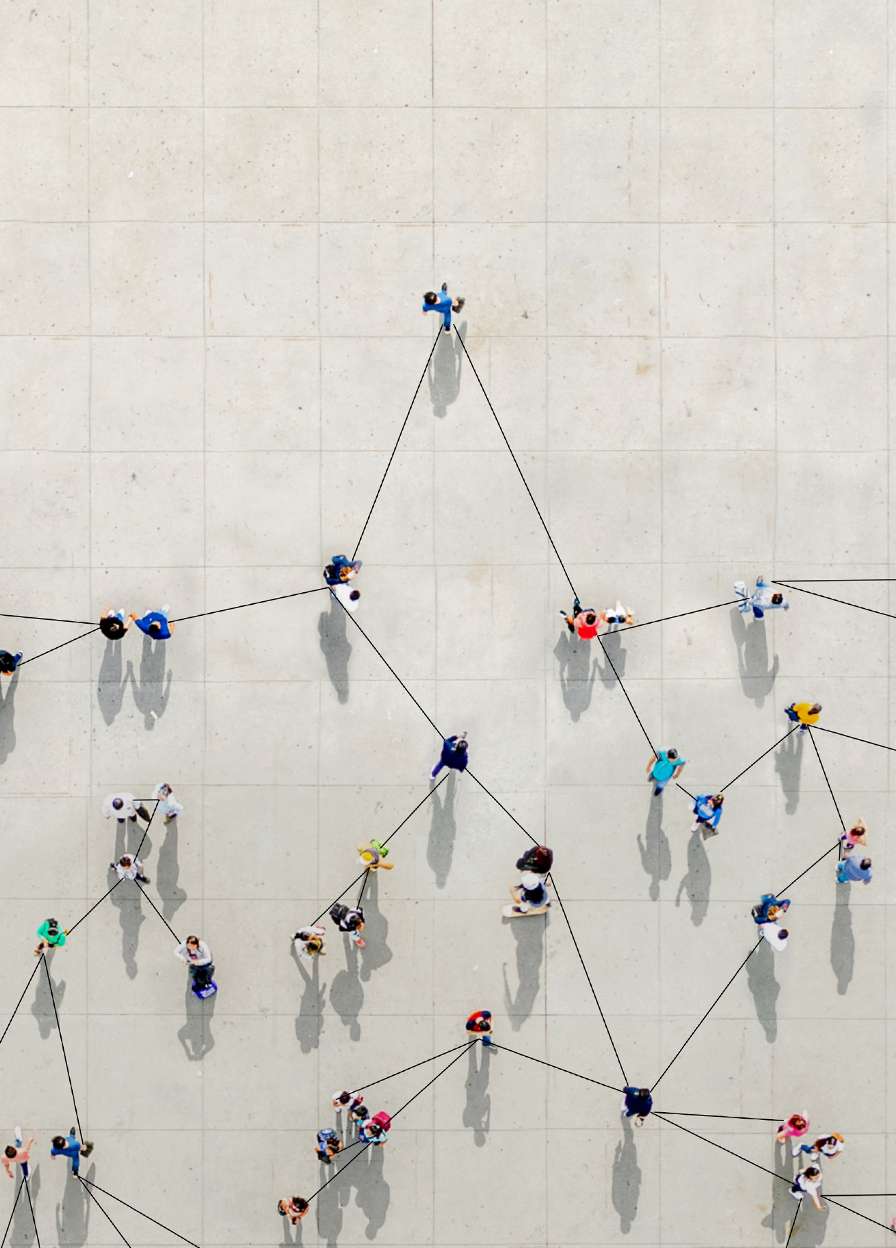 We've combined traditional telecom/connectivity brokerage and consulting services with IT managed services like cyber security, IoT, UCaaS/CCaaS and cloud. What that means to you is you have a single technology partner and trusted advisor with immense experience and expertise under one roof to build you a complete and seamless technology solution that works for your business. This will allow you to stay focused on what you do best, without compromise.
We ensure optimal outcomes and mitigate risks with our defined and proven process. See how we tackle your projects.
We believe people buy from people they trust. We strive to be the kind of people our customers truly want to do business with. We connect with them personally and consider our partners, employees, vendors, and customers our family.
We're always striving to achieve better outcomes than our competition, and that our customers can achieve on their own. While focused on our customers' short and long term objectives, we get the job done.
Flexibility & Availability
Every customer has different needs, budgets, and goals. We strategically adapt our approach to meet them at their level. We are always a phone call away and available to take that call at any time.
We tell the unvarnished truth. We're open and direct with our customers and never shy away from telling them like it is – good, bad, or indifferent. We're unbiased and agnostic, only working in their best interest.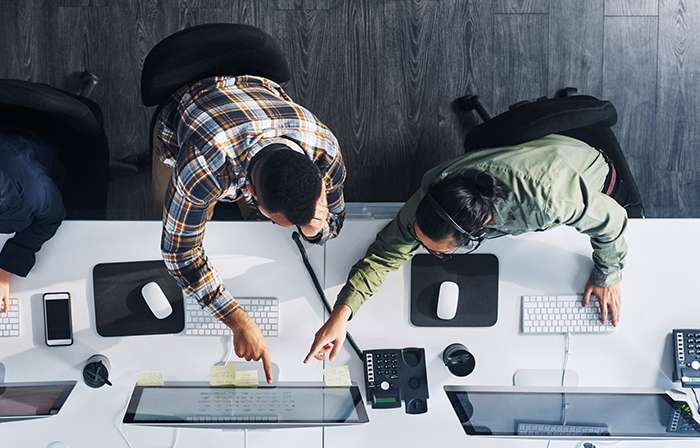 The right technology can elevate your business to the next level. If you are like most small businesses, you are using consumer solutions or have pieced together technology that doesn't have the capabilities they need to grow. We'll help you find, buy, implement, and manage the technology that will take your business to the next level. No headaches, no drama, just solutions.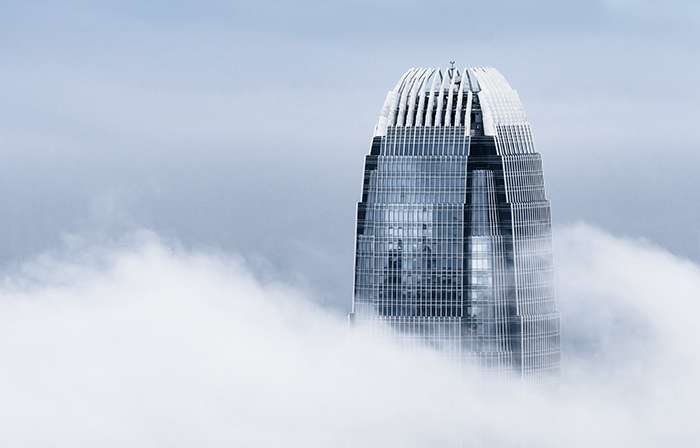 Medium & Large Enterprises
IT departments are tasked with creating value and adding strategic capabilities to the enterprise. Developing a technology strategy and finding the right solutions is not easy and very time consuming. Most IT departments can't afford to perform the due diligence required and many don't have the expertise. We help guide your technology decision-making by performing proper due diligence. By utilizing our experience and expertise you can be assured you're choosing the right solutions and providers.
See What Our Clients are Saying
"We were having a difficult time finding a colo space that would meet our power and cooling requirements. We had a brief discussion with Elevated and within a few days they had found a solution in a major tier x data center with a quick installation date to still meet our deadlines! As we completed the contracts Elevated fought to keep the price down and came in way under budget! Communication along the process was great and they always kept us updated on the status as well as any progress/required info. We will be working with Elevated exclusively in the future!"
"We have worked with Elevated for a few years now and we now consider Matt our "IT Director". They have been able to help us with anything technology related from managing all of our IT, designing our network, getting a new location up and running on short notice, and helping make sure we are using the right platforms with the right providers. I am not sure our ROI could be measured with the amount of time we save and the piece of mind we get by having Elevated by our side."
Ready to see how we can elevate your business with technology?