Managed IT
Services in St. George, Utah
At Elevated Networks, we offer management for the whole scope of your business's technology. From the large scale of your entire network down to each and every desktop, phone, or mobile device, we make sure everything is running smoothly so you don't have to. Thanks to our remote diagnostics on your devices, you can get the support or assistance you need for your IT infrastructure in any of the areas we serve.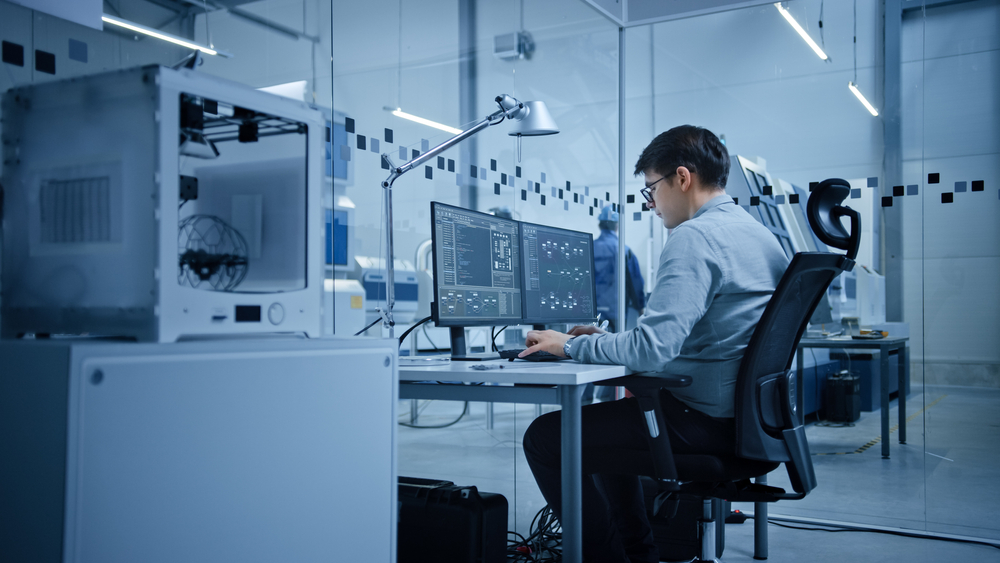 What does Managed IT Services Mean?
Managed IT services are a specialized form of IT service management that acts as an outsourced partner for the day-to-day operations and maintenance of your company's IT infrastructure. Elevated Networks provides Managed IT services that enable businesses to focus on their core competencies and daily procedures while leveraging the expertise of managed IT services to maintain their IT systems and ensure high levels of security, performance, and availability.
How can IT Service Management help my company?
In today's competitive business environment, managed IT services provide a number of benefits for companies looking to optimize their operations. By offloading the burden of managing the IT infrastructure of a company to Elevated Networks, businesses can reduce operational costs, increase efficiency, and improve overall system performance. Additionally, our managed IT services can provide proactive maintenance plans to ensure system uptime and eliminate the risk associated with technology downtime.
By leveraging our managed IT services, businesses can also benefit from improved scalability. Elevated Networks' managed IT services allow companies increased scalability to cover their ever-changing IT needs. This helps reduce long-term personnel costs while ensuring that businesses always have access to the necessary resources when needed. 
Furthermore, managed service providers offer advanced monitoring capabilities that enable them to detect any potential issues before they become serious problems. This allows them to take immediate action before any significant damage is done or any data is compromised – something that would be difficult if not impossible for an in-house team alone. 
Finally, managed IT service providers often provide additional value-added services such as software development support and data backup solutions which help businesses meet industry standards for security and compliance requirements without compromising on functionality or performance.  All in all, our managed IT services can help organizations gain a competitive edge by providing cost savings, improved scalability and reliability, as well as enhanced security measures tailored specifically for each organization's needs.
Our Managed IT Services in St. George, Utah Can Help Your Company Succeed
Elevated Networks is dedicated to providing the highest quality services and solutions to help your company succeed in today's tech-oriented world. By taking IT service management off your plate, we allow you and your company the ability to grow and focus on the things that really matter. If you have any questions about our managed IT services in St. George, Utah, or any of the other services and solutions we offer, contact us today for more information.