Managed IT Services In St. George, UT
Managed Services to Keep Your Business Humming
We're not your typical break-fix IT company, we're a managed service provider that delivers the services you need without the overhead management you don't have time for. Whether it's network management and optimization, powerful business tools, or our own as a Service solutions, Elevated extends your team and expands your capabilities. See how our St. George, Utah technology services can help you.
We position you to meet your goals now and in the future and give you a technology posture that keeps you nimble and ready to adapt to changes in technology, the market, and the world.
We offer management for the whole scope of your technology, from the network all the way down to each desktop, phone, and mobile device. With our remote diagnostics and support on your local and edge devices, you can get the support or deployment help you need from anywhere and anytime.
Experience cost savings, flexibility, and enhanced productivity when your desktop lives in the cloud. We built a proprietary solution, hosted in our own redundant, reliable, and secure data centers.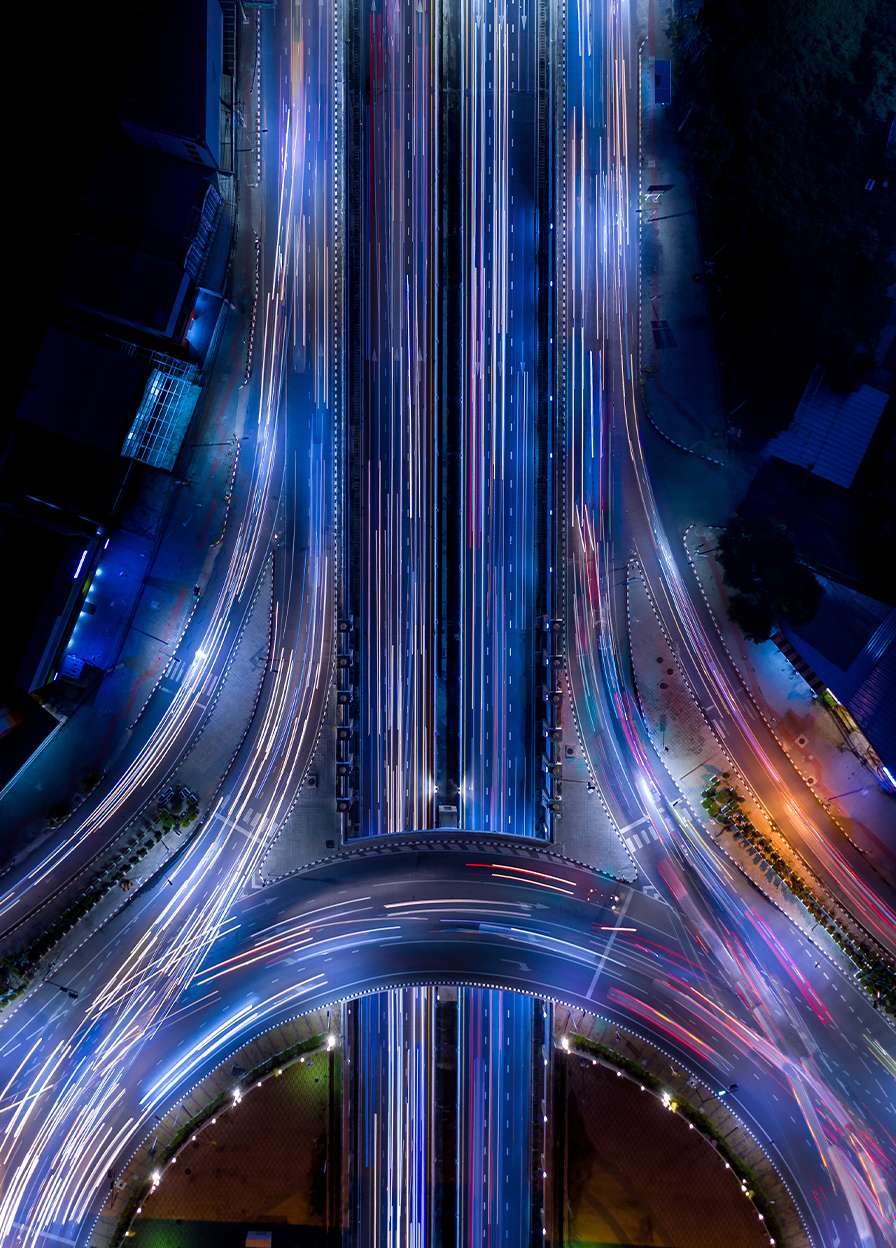 Expedite the process and reduce risk.
When it comes to large technology projects, everyone could use a hand. With Elevated, digital transformation is made easier, faster and more efficient. We give you expert help developing your roadmap, prioritizing and planning, and augmenting your team to get projects done faster and with less chance of problems or mistakes.
Put Your Solutions to Test
The Technology
Litmus Test
At Elevated Networks, we believe there are three key criteria any technology solution should meet. Every solution and service we design and implement is checked against all three.
Big Business.
Small Business.
Doesn't Matter.
Your Technology is Our Business
We've got expertise in the technology solutions that power your business and keep you connected. Find out more.
See What Our Clients are Saying
"We were having a difficult time finding a colo space that would meet our power and cooling requirements. We had a brief discussion with Elevated and within a few days they had found a solution in a major tier x data center with a quick installation date to still meet our deadlines! As we completed the contracts Elevated fought to keep the price down and came in way under budget! Communication along the process was great and they always kept us updated on the status as well as any progress/required info. We will be working with Elevated exclusively in the future!"
"We have worked with Elevated for a few years now and we now consider Matt our "IT Director". They have been able to help us with anything technology related from managing all of our IT, designing our network, getting a new location up and running on short notice, and helping make sure we are using the right platforms with the right providers. I am not sure our ROI could be measured with the amount of time we save and the piece of mind we get by having Elevated by our side."
Ready to see how we can elevate your business with technology?