Elevated Networks offers cutting-edge VOIP solutions from the best providers in the industry. Our VOIP solutions give businesses the communication solutions to keep up with competitors around the world. Unify all of your communication (voice, video, text, and IM) platforms into one efficient, cloud-delivered model. Elevated will help you find the right solution with an unbiased approach and see it through the implementation process. The best part is we will manage the account for you so you don't have to deal with the provider.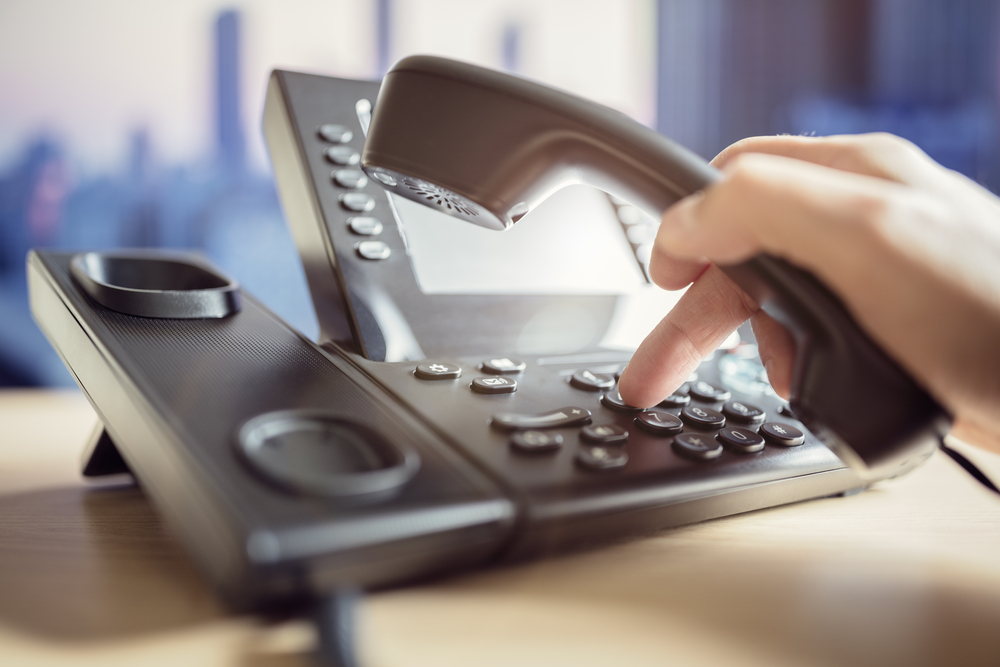 Voice over Internet Protocol (VoIP), also known as Unified Communications is a technology that enables people to make and receive phone calls, utilize video conferencing, and message others either within or outside of your organization, all over the internet. VOIP works by converting traditional phone signals into digital signals, and creating more efficient data transmission for all of your communication platforms. At Elevated, we provide VOIP and unified communication solutions that offer the latest technology to keep your business running at its best. 
Why Does My Business Need VOIP?
VOIP technology has a range of advantages for businesses, such as improved voice quality, reduced costs and greater scalability. Companies can save money on their calling plans by using VOIP instead of traditional phone systems. VOIP also enables companies to expand their communication capabilities with video conferencing and other advanced features. With Elevated, you can get the most out of your VOIP solution.
Scalability and Flexibility
Our VOIP solutions offer businesses the ability to easily scale up or down, depending on their needs. It eliminates the need for costly hardware upgrades, allowing you to adjust your communication systems as needed. The flexibility of VOIP also allows for remote communication, which makes it easier for teams spread across multiple locations to stay seamlessly connected. 
At Elevated Networks, we understand the importance of reliable and secure communication systems. Our VOIP solutions providers provide users with high-end encryption to protect sensitive data from breaches, as well as guaranteed uptime for uninterrupted service. We also offer 24/7 support in case any issues arise.
Improved Collaboration and Productivity
Our VOIP solutions improve collaboration and productivity within organizations. By streamlining communication processes, it allows teams to collaborate more effectively while reducing the time and effort needed for tasks. This leads to improved productivity as teams are able to work together more efficiently and get projects done in a shorter period of time. Features such as conference calls, virtual receptionists, voicemail to email transcription, real-time analytics, and video chats help to make it easier for remote workers to stay connected with their teams.
Elevated Networks' VOIP Solutions Can Help Your Company Succeed
By making the switch to VOIP, businesses can reduce costs, improve communication capabilities, and increase reliability. Elevated Networks is the premier choice for finding the best solutions for VOIP in St. George, Utah, and anywhere else you might need it. We offer multiple unbiased VOIP solutions so we can make sure to find the one to meet your specific business needs. Crystal-clear sound quality and reliable connections make VOIP the ideal choice for your business.
Our team of experts are knowledgeable and experienced, ensuring your digital transformation is seamless so your business can be more efficient. Contact us today to see how we can elevate your business through technology solutions and learn more about our VOIP solutions in St. George, Utah.