Copier - Printer pros so you don't have to be.
We offer end-to-end copier – printer solutions from purchase, install to maintenance and support.

Elevated has solutions for all of your documenting needs; all-in-one copiers, desktop printers, and even large-format and production printers. Our team will help assess your print and copier requirements and fit you with the best technological solution for your business.

Elevated manages your printers, so you can focus on business. We offer a proactive, full-service monitoring and management solution for your organization's copiers and printers. We install, monitor, and maintain your equipment so you don't have to. 

Elevated offers end-to-end service, support, and maintenance for every customer we serve. Our expert technical team can resolve all printer issues at any time, so there's no interruption to your workflow.

In conjunction with our partners we offer National coverage to the United States and Canada. We offer installation, service, and monitoring services nation wide.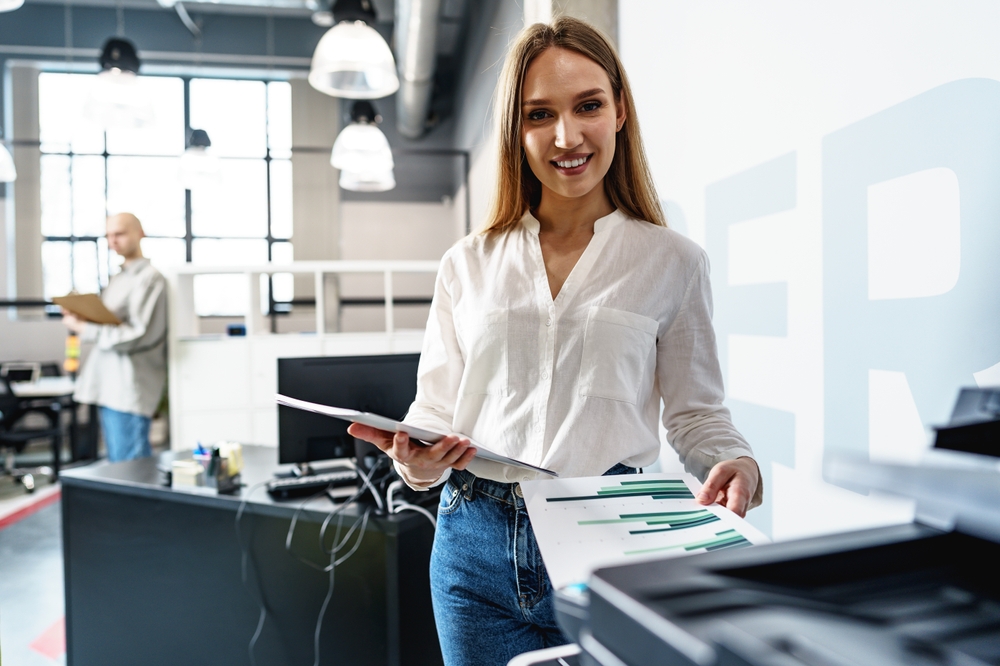 Personalized Print and IT Solutions for Every Customer
Elevated Networks seeks to eliminate downtime and increase efficiency by managing your printing fleet for you. Our simple approach includes premium printers, remote management and monitoring of supplies, and readily available support—all for a great monthly rate.
As a certified Epson, Xerox, and Lexmark Partner, we offer top-of-the-line equipment including printers, workstations, servers, and everything in between. With our printers and copiers, you'll get vibrant colors, sharp text, crisp lines, and consistent quality for every project.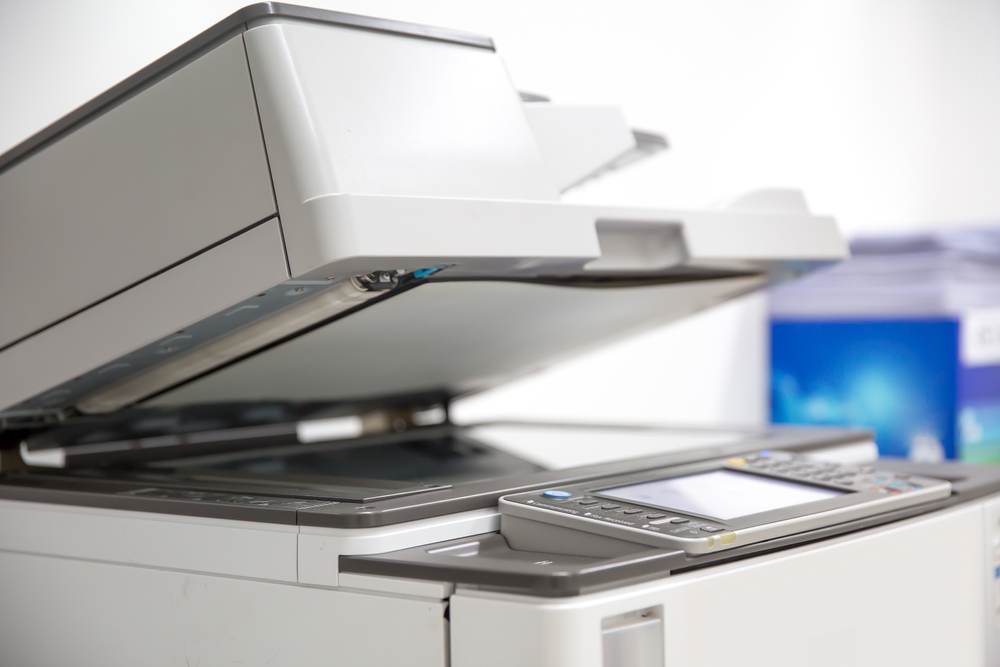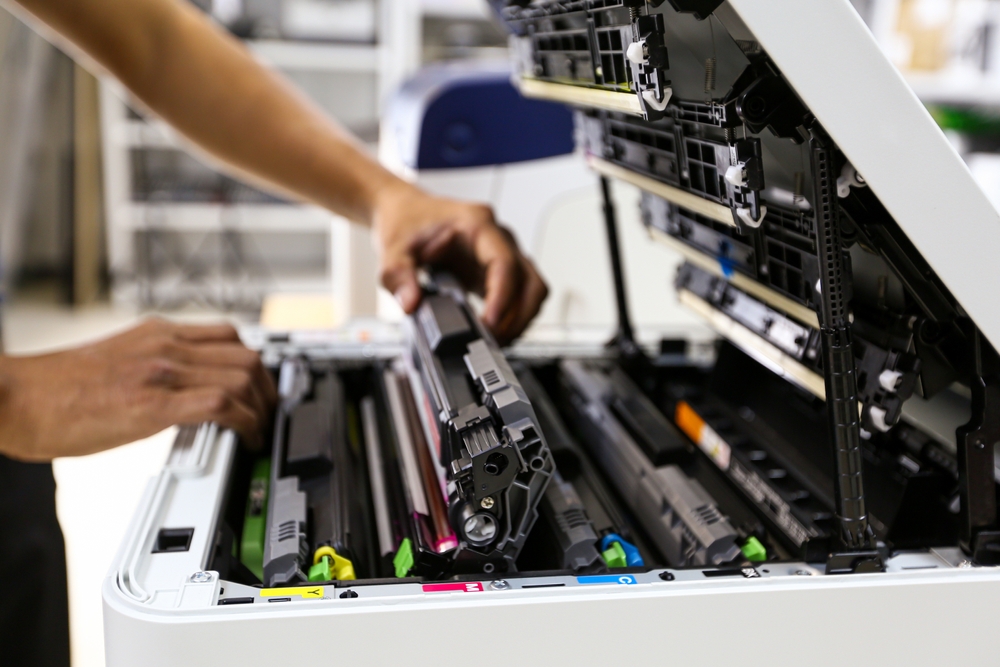 We're working with the world's leading technology partners to reshape managed print services. We remove the hassle of equipment management so you can focus on growing your business. Our expert technical team is available to resolve all printer issues at any time, so there's no interruption to your day-to-day workflow.
With 30+ years in the industry, Elevated Networks is one of the longest running and most trusted group for your office needs.
96% Approval rating and over 200 5 star google reviews
The highest quality printer – copiers, and the best support in the industry. Contact us today to see what we're all about