At Elevated Networks in St. George, Utah, we take an unbiased and honest approach to all of your Cloud Solution needs. We will find the right tools for helping your business resolve challenges through technology. Elevated Networks will evaluate technology for the right efficiency, budget and security fit. The Cloud is the direction that every business is going and our Cloud Service options will make sure that you avoid software incompatibilities, unreliable networks and unpredictable downtimes as your business makes the transition.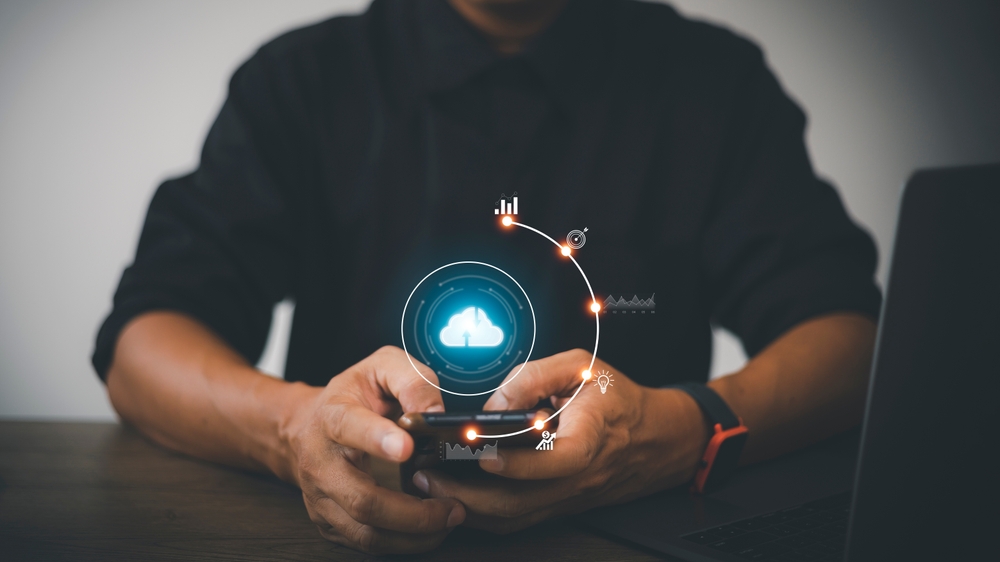 What are Cloud Solutions?
Cloud Solutions are the delivery of various computing resources over the internet. These services can be anything from Infrastructure-as-a-Service (IaaS), Platform-as-a-Service (PaaS) or Software as a Service (SaaS).  IaaS is a form of cloud computing that provides virtualized computing resources over the Internet. PaaS allows organizations to develop and deploy applications on the internet with minimal maintenance or management effort. SaaS provides users access to a suite of hosted software applications, eliminating the need for installation and updates. Resources such as storage, networking, databases, analytics and applications can all be accessed from the Cloud being provided by a Cloud Company service provider.
What are the Benefits of Cloud Solutions?
Using Cloud Solutions gives businesses the confidence to create services or applications quickly and cost-effectively. Cloud Solutions also reduce capital expenses, as there is no need for in-house servers or other expensive hardware. Additionally, because the resources are hosted offsite, businesses can access them from any location with an internet connection. Cloud Solutions are more secure than traditional IT systems. With automated backups and access to the latest security features, businesses can feel confident that their data is safe. Our cloud solution options help businesses customize their services and applications according to the specific needs of their organization. 
Why does my business need Cloud Solutions?
All businesses can benefit from the scalability, flexibility and security that cloud solutions provide. With Cloud Solutions, businesses can reduce operational costs and increase efficiency by being able to access data and applications from any location.  Businesses can also save on software licensing fees and reduce the amount of time spent managing their own IT infrastructure. Cloud Solutions provide access to cutting-edge technologies, allowing businesses to stay competitive in their industry. Cloud Solutions allow businesses to quickly adapt to changing market conditions in order to remain competitive.
Elevated Networks' Cloud Services in St. George, Utah Can Help Your Business Flourish
At Elevated Networks, based in St. George, Utah, we have a team of experienced professionals who will work with you to find the right Cloud Solutions for helping your business grow and adapt to the changing times. Our comprehensive Cloud Services in St. George, Utah or anywhere for that matter can help your business save time and money while taking advantage of the latest technology.
By taking advantage of Elevated Networks' Cloud Solution option you can reduce downtime and make sure that your business is always running at its best. We specialize in providing customized solutions tailored to your unique needs, so you can stay ahead of the competition and achieve success. If you have any questions about our Cloud Solution options or any of our other solutions, contact us today.