At Elevated Networks, in St. George, Utah, we offer multiple IoT solutions that can be a game changer in the way businesses operate and consumers interact with technology by providing increased visibility, control over data, and solutions. IoT solutions have allowed us to push the boundaries of what was once thought impossible, by allowing for a connected world that is smarter, faster and safer.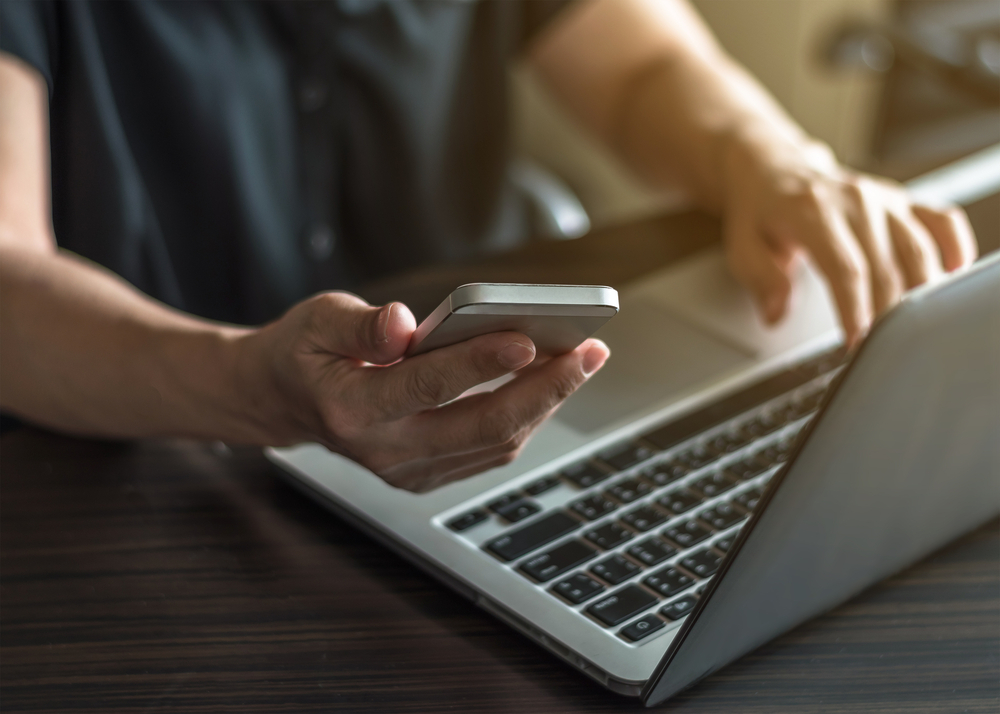 IoT (Internet of Things) is a system of interconnected devices, machines, and objects that are able to transfer data over a network without requiring human-to-human or human-to-computer interaction. IoT devices are helping to optimize energy consumption, reduce costs, increase efficiency, improve communication, and enable remote monitoring.
What are the Benefits of IoT?
IoT systems are able to collect vast amounts of real-time data which can be used to gain insights into customer behavior and preferences as well as improve product development and marketing strategies. IoT can provide businesses with more efficient, cost-saving solutions for their operations. Additionally, IoT devices can automate processes and tasks, reducing costs associated with manual labor.
Our team of experts helps clients understand the complexities of IoT and how to best implement it in their businesses. We help assess the requirements, design a customized solution, develop the systems and infrastructure, install hardware, deploy software updates, and manage user access. Our solutions are designed to accommodate business' existing tools while providing them with the scalability and flexibility to take advantage of advances in technology.
Network Connectivity & Security
Without network connectivity, IoT devices would not be able to communicate with each other and exchange data. Within a network, different types of communication protocols are used to ensure that IoT devices can connect and transfer data reliably. Network security is an essential factor when connecting IoT devices to a network, as unauthorized access can lead to privacy and security issues. Ensuring that IoT networks are properly secured at all times in order to protect the data stored in IoT devices from any malicious actors or hackers is our priority.
Data Collection & Analysis
Data collection and analysis are essential elements of IoT. Inside a network, data can be collected from multiple IoT devices and analyzed to gain valuable insights into the functionality of the IoT system. By using various analytical tools, IoT engineers can examine the collected data to identify trends, problems, opportunities for improvement, or any other useful information. Such analysis can help IoT engineers to gain a better understanding of how the system is working, predict future events, and make informed decisions about IoT system optimization or upgrades. Additionally, data collected from IoT devices can be used for predictive analytics which allows IoT engineers to make more accurate predictions regarding IoT performance. 
Elevate Your Business with IoT
Elevated Network's IoT Services in St. George, Utah and beyond can elevate your business to the next level. Our IoT solutions provide a range of features and providers that can help you monitor and manage your business more effectively and efficiently. Discover solutions to problems you never knew were possible. Contact us today to see how Elevated Networks' IoT services can help you get the solutions you need. 
Our team of experts are knowledgeable and experienced, ensuring your digital transformation is seamless so your business can be more efficient. Contact us today to see how we can elevate your business through technology solutions and learn more about our VOIP solutions in St. George, Utah.